PROJECTS
Conditions Surveying
Longstreet Farm Dutch Barn
Holmdel NY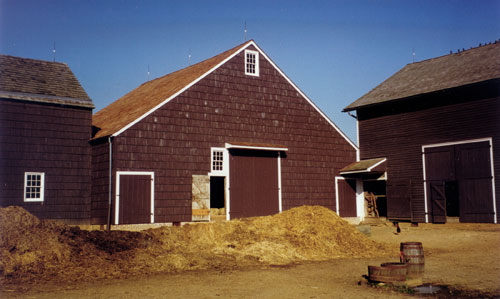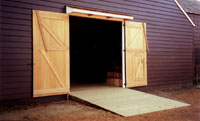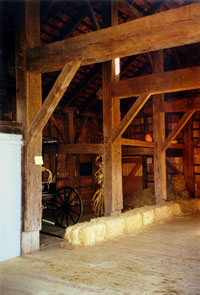 The Longstreet Farm Dutch Barn is one of only three remaining New World Dutch Barns in Monmouth County, New Jersey. The late-eighteenth century barn is an important feature within the Longstreet Farm complex, a working agricultural museum administered by the Monmouth County Parks System.
JHPA was engaged by the owners to compile an Historic Structure Report for the barn. The report included a history of the barn drawn from historic documents and aided by the use of tree-ring dating of the massive wooden timbers of the structure. A comprehensive evaluation of existing conditions was performed, and a restoration strategy was developed. In addition, JHPA assisted Monmouth County Parks in determining an appropriate interpretive plan for the structure.
Following completion of the HSR, our firm developed construction documents and administered construction for the complete restoration of the barn.