PROJECTS
Restoration
A.A. Low Building
New York NY, 1991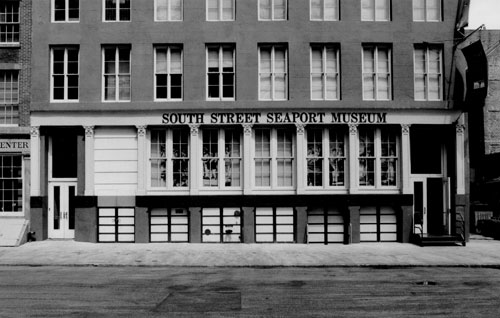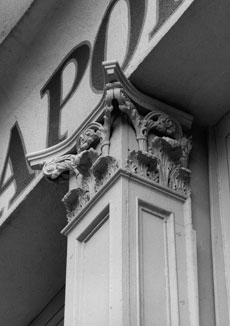 This historic 1850 masonry, cast iron and timber-framed landmarked building is located within the Schermerhorn Row block of early 19th century commercial structures in Manhattan's South Street Seaport district. The building was constructed for A.A. Low, head of a prominent New York Merchant family, and was originally a depot for merchandise unloaded from clipper ships docked on the nearby East River piers.
JHPA carefully restored the building and adapted it for reuse by the South Street Seaport Museum. While keeping the historic fabric of the building intact, our firm designed climate-controlled museum exhibit and storage facilities, conservation laboratories, workshops and offices. The project included a complete facade restoration and the installation of a new freight elevator and fire stairs. The building now provides an attractive, well-lit exhibit space for visitors and a functional work environment for the staff.
This restoration is an important reminder of New York's seafaring past. The new maritime museum has become a popular attraction and has made a significant contribution to the revitalization of the Seaport District.